Special Event: Live Music at the Inn!
Saturday, November 17 at 7:00pm
EXCITED to announce that fresh off his extensive U.S. tour, American folk-music ambassador Johnny Irion will be performing live at Harbour House Inn B&B Saturday, November 17th @ 7pm! $25 p/p, BYOB, appetizers will be provided. LIMITED SEATING, so contact Jen @ 413.441.6644 for tickets! Special room rates (include performance) for this exclusive event today at harbourhouseinn.com.
Johnny Irion is a rocker in and out of time. There's something kind of timeless in the way he wrings out the sweetest melodies and deeper passions of both '60s Californian rock and Guthrie-era folk, and something so timely about the way he does it.
Best known for his folk explorations with his wife Sarah Lee Guthrie, including their recent Wassaic Way produced by Jeff Tweedy, and his latest rock venture with US ELEVATOR, which Will Hermes of Rolling Stone Magazine praised for its "songs that are handcrafted as lovingly as the jeans on the back of After the Goldrush," Irion has earned a reputation as one of the most exciting artists across the folk-rock spectrum, from his uncannily Young-Nilsson-esque voice to his melodic and lyrical mettle.
Come spend an evening with Johhny Irion while he performs songs from his new album, DRIVING FRIEND, along with many others. Albums will be available for purchase the night of the show.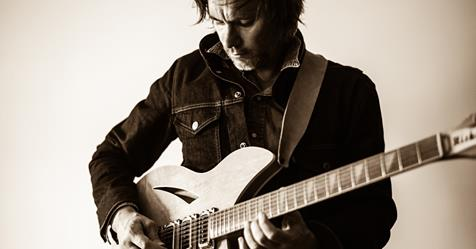 More links:
https://www.pledgemusic.com/projects/johnny-irion
https://relix.com/blogs/detail/exclusive_stream_johnny_irion/
https://www.pastemagazine.com/articles/2018/04/exclusive-johnny-irion-shares-the-playful-new-musi.html
Museum Magic
MID WEEK SPECIAL
Indulge in a day (or two) of museum magic. Your stay will include:
Overnight accommodations for two
Gourmet breakfast and midnight snack
Two tickets to your choice of MassMoCA or the Clark
*This package cannot be combined with any other offers and is excluded from use of promo codes