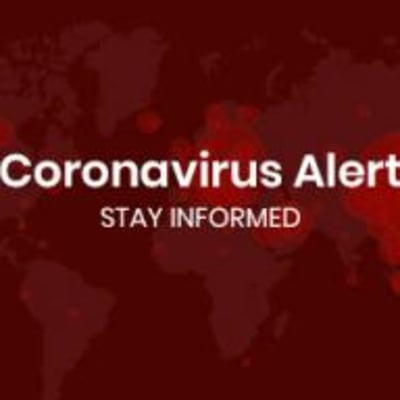 COVID-19 Information
Covid 19 - We are sharing many of our procedures so that, along with your own safe practices, we can avoid the virus and have a restful and fun stay at HHIBB and in the Berkshires. First, we ask that if you have any Covid-19 symptoms, or have been in recent contact with someone who has, please call to postpone your trip. Please also review the travel restrictions for the State of MA to be most up to date on which states are restricted. www.mass.gov/info-details/covid-19-travel-order
Like bofore Covid-19, rooms are cleaned and sanitized. Sheets, blankets and spreads washed every room change. Remote is sanitized. Rooms "decluttered" all high touch surfaces (doorknobs, light switches, table tops, blinds, lamps, key chains, etc) wiped down with sanitizer. In our bathrooms we use sanitizer/disinfectant products on all hard surfaces (sink, shower, toilet, etc.) all high touch surfaces wiped down. Liquid soap at sink. Individual toiletries for the bathroom (soap, shampoo, conditioner).
We will continue to personally prepare and serve our hot cooked breakfast, (with a mask on, of course) with the following changes in place: distanced seating by couples, individual coffee/hot water pots/cream & sugar and optional early/late second seating when necessary. To go continental breakfast bags available also with advanced notice (as always). We highly recommend hand washing immediately before and after each breakfast seating. I have been trained by National Restaurant Association ""Serv-Safe" training.
Our public area is disinfected and sanitized throughout the day and we have liquid soap for hand washing and hand sanitizer. Guests are encouraged to bring whatever materials they regularly use, such as hand sanitizer, wipes, masks (which are required in public spaces inside when not eating breakfast) gloves, personal water bottles. We provide two bottles of water each day to our guests.
Hugs and handshakes are temporarily being replaced with welcoming eyes and "masked" smiles. Our hearts go out to those who have been impacted by the virus.